The UTS (United Tri-tapered Short) Primary Hip Replacement System is a tri-tapered wedge stem offering a shorter length allowing for the potential to preserve more host bone and improve implant fixation.

Titanium Plasma Spray and Titanium Plasma Spray with hydroxyapatite coating designed to improve biological fixation.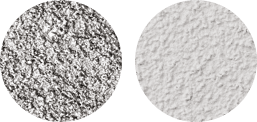 Consistent 1.5 mm width changes between sizes enables the surgeon to properly select optimal implant fit.

Tri-tapered design helps to ensure primary fixation and provide rotational stability.

Standard and High Offsets
Designed to allow optimization of soft tissue tensioning and joint stability.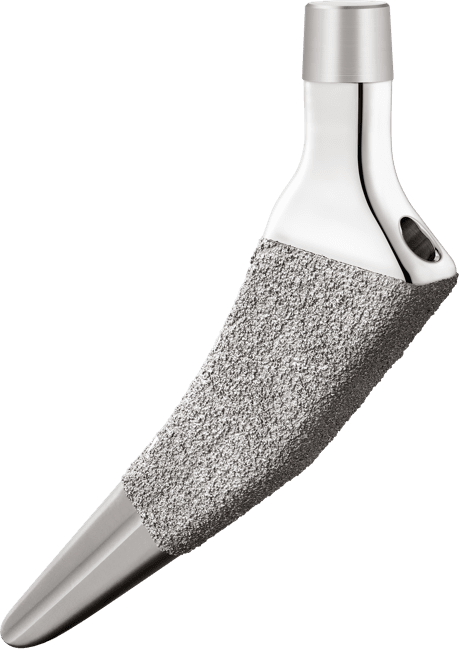 Provides a broach reference during femoral canal preparation to avoid stem mal-alignment.
Anteversion indicator on broach handle
Allows surgeon to mark femoral version angle.